There's a saying that goes like this, "Your home reflects your personality."
Do you agree with this statement? If your answer is yes, it means you take pride in your home and its overall appeal.
Some people are so keen about improving their homes that it becomes a passionate hobby for them. Whether it is renovating some parts of their house to adding and removing furniture, they are determined to turn their home into a place of comfort and security.
When you are willing to invest in your home and give it a modern update, it increases the home's curb appeal. This is important if you want to impress and attract potential buyers – who are more than willing to buy your house and move in.
But most homeowners are afraid of taking a financial risk when it comes to home renovation. Just thinking about the amount of money for them to improve their house is more than enough to feel doubtful.
What if we can turn that problem into a creative solution for you? It's still possible to make your home look more presentable and beautiful with these easy and practical home renovation tips.
Here are seven money-saving ways to increase your home's curb appeal.
#1 Observe your home layout and exterior
Before you decide what needs to be done to your home's exterior and layout, you need to check first what your home looks like from afar.
Walk away from your house at a considerable distance and then make a stop once you reach the desired spot. This should be the right distance where you can see your whole house. It includes your front door, porch, lawn, and even your mailbox & house number.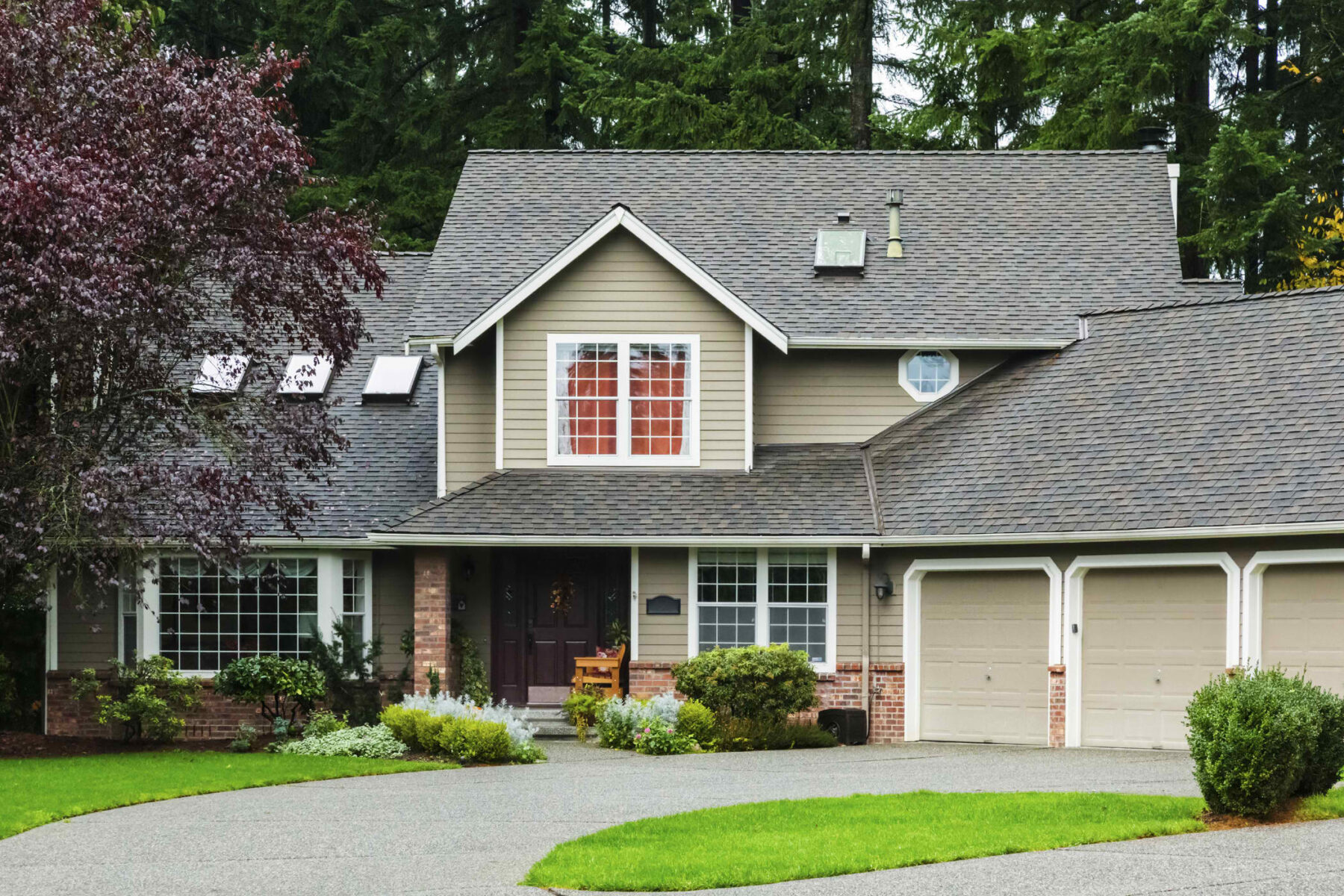 By doing so, you are now putting yourself in the buyer and Realtor's® perspective when they look at your home. This way, you can gather data that will help you attract potential buyers.
You can take notes which parts of your home need to be improved, which parts need to be changed immediately, and which ones don't need any more improvement.
Once you are able to formulate a creative idea in your mind, it's time to put your home renovation skills to the test. But you can also confide with a renovation professional if you need solid expert advice.
#2 Improve your lawn
What's the first thing that your peripheral vision focuses on when visiting someone's home? Is it their porch? No, it's their lawn. A well-maintained lawn is a sight to behold for any potential buyers.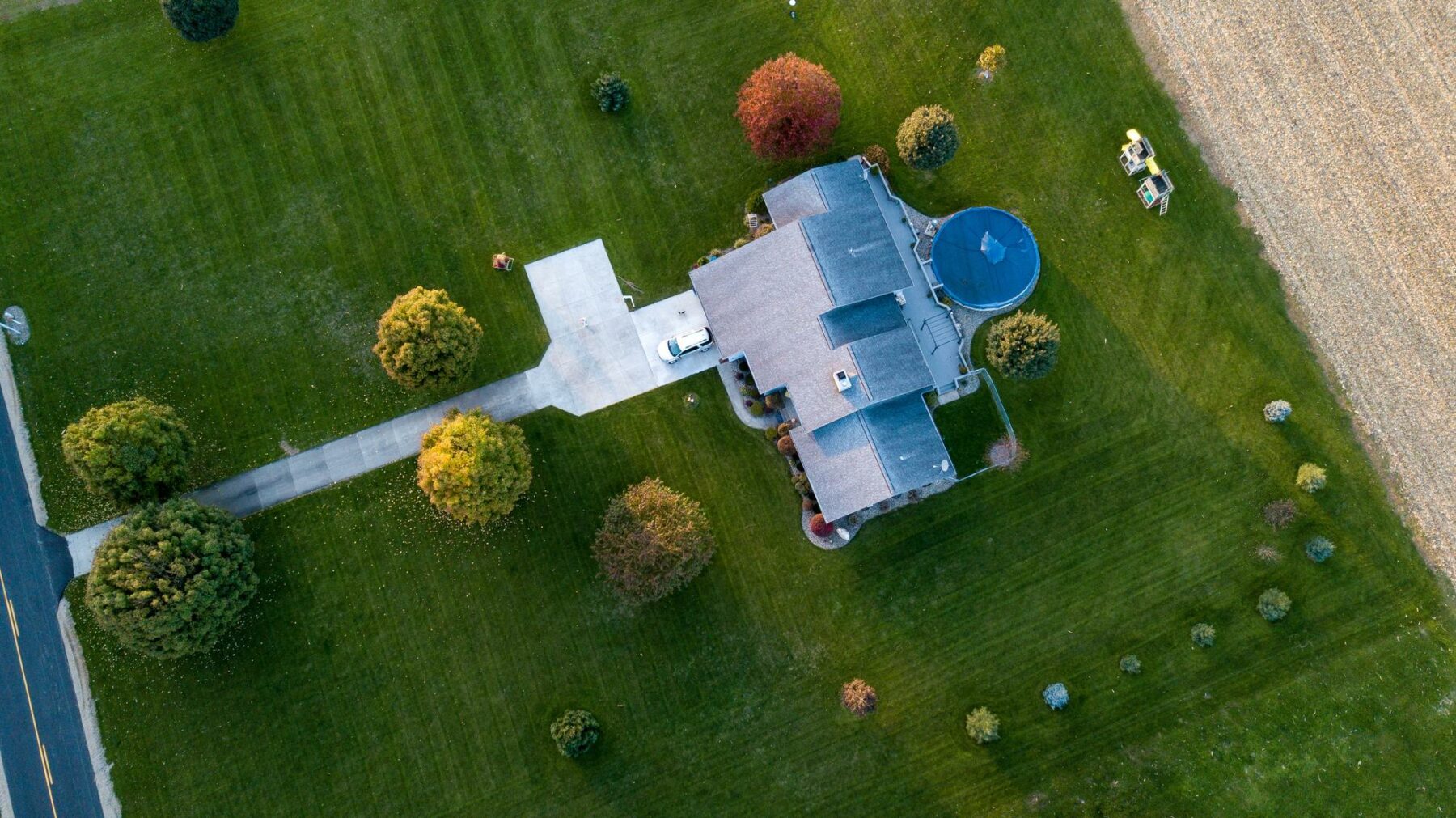 It was stated by The Appraisal Institute, an American association of property appraisers, that it is important for homeowners to improve the current state of their property's landscape. It will increase the value of their home up to $100k just by having a healthy and trimmed lawn.
Most of the time, hiring a lawn care/landscaping contractor to improve the quality of your lawn can be expensive. But here are some practical tips that you can do as a homeowner.
You can mow and edge your lawn on a weekly basis. If you have a lawnmower at home, you can do it during your free time or weekends. Once you finish mowing your lawn, all you need to do is remove any debris or weeds lying around.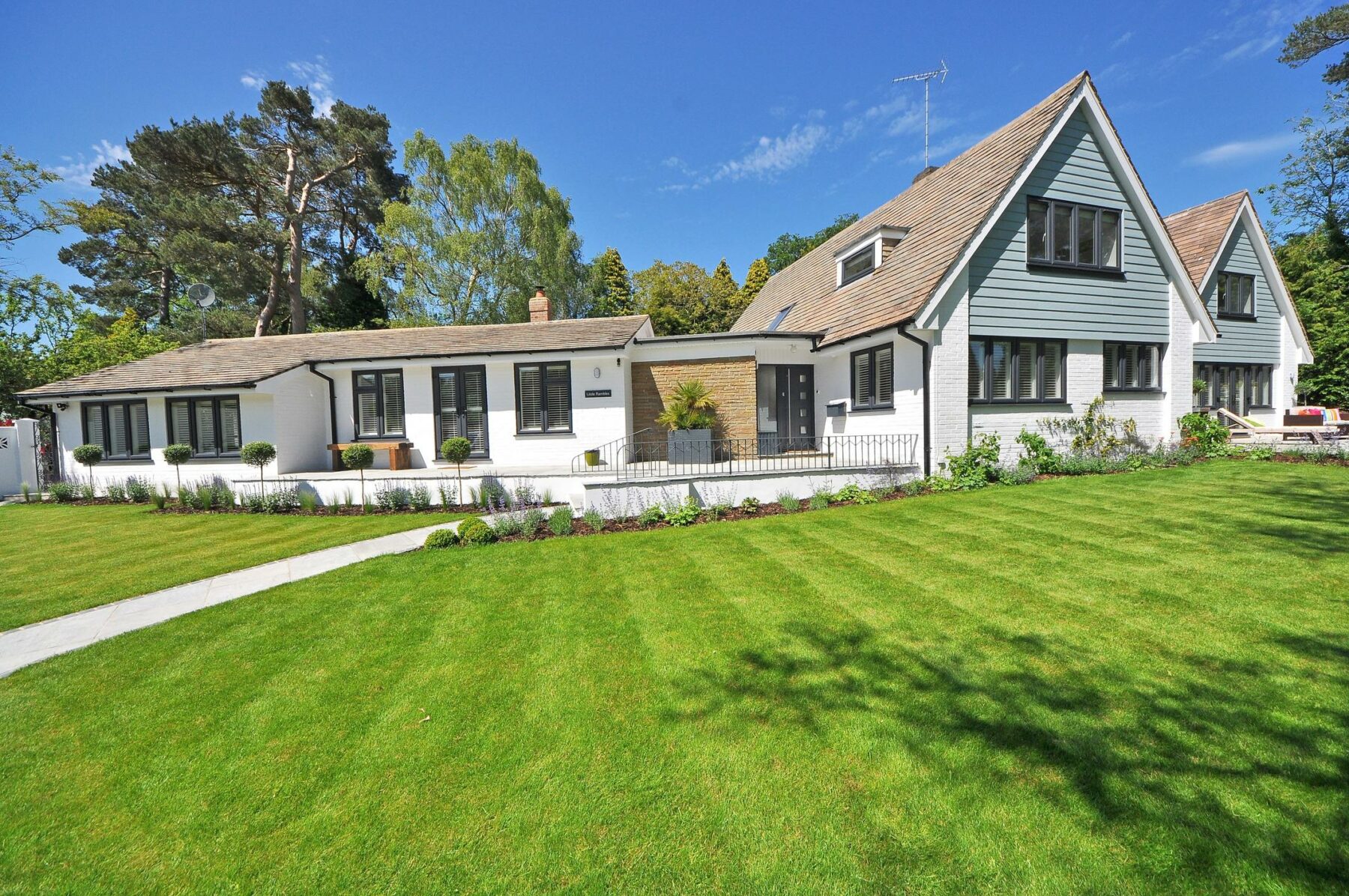 And most importantly, you need to maintain your lawn grass as healthy as possible by adding mulch and watering the grass once a week. Not only are you making your lawn more alive with its vibrant green color, you are making your place a little cooler. A healthy and well-maintained lawn provides oxygen and absorbs sunlight during the summer season.
#3 Make your door look brand-new
If you are looking forward to selling your house for a better market price, you need to consider repainting your front door. Your potential buyers need to see the value of your home, and if all they see is an outdated, unattractive house, there is a big chance that you'll receive a lesser return of investment (ROI) than what you expected.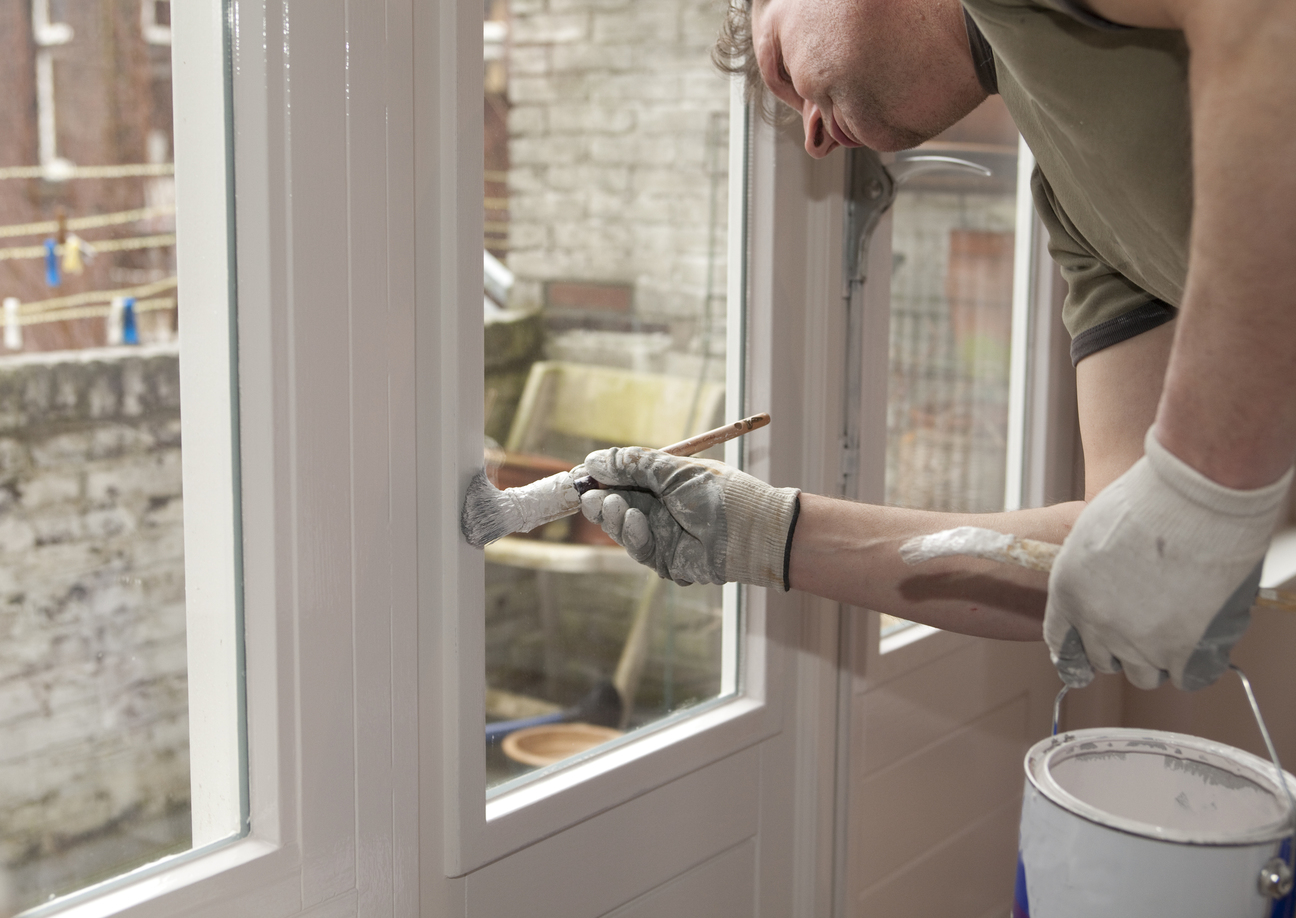 Based on the 2018 analysis of real estate website Zillow, painting your front door with jet-black color may increase the value of your home at around $6271. It provides a classy feel to your home with its sleek color. 
But if you don't like jet-black, you can always go for any elegant or warm neutral colors for your front door. These colors are tans, golds, grays, beiges, etc. 
If you are still not sure what kind of paint color suits your front door and house, you can pick a color that fits with your home's architecture and color palette. If it's a traditional house, go for the classic colors such as classic red, slate blue, dark gray, etc. But if it's a modern home, go for colors like bright orange, taxi yellow, lime, and eggplant, to name a few.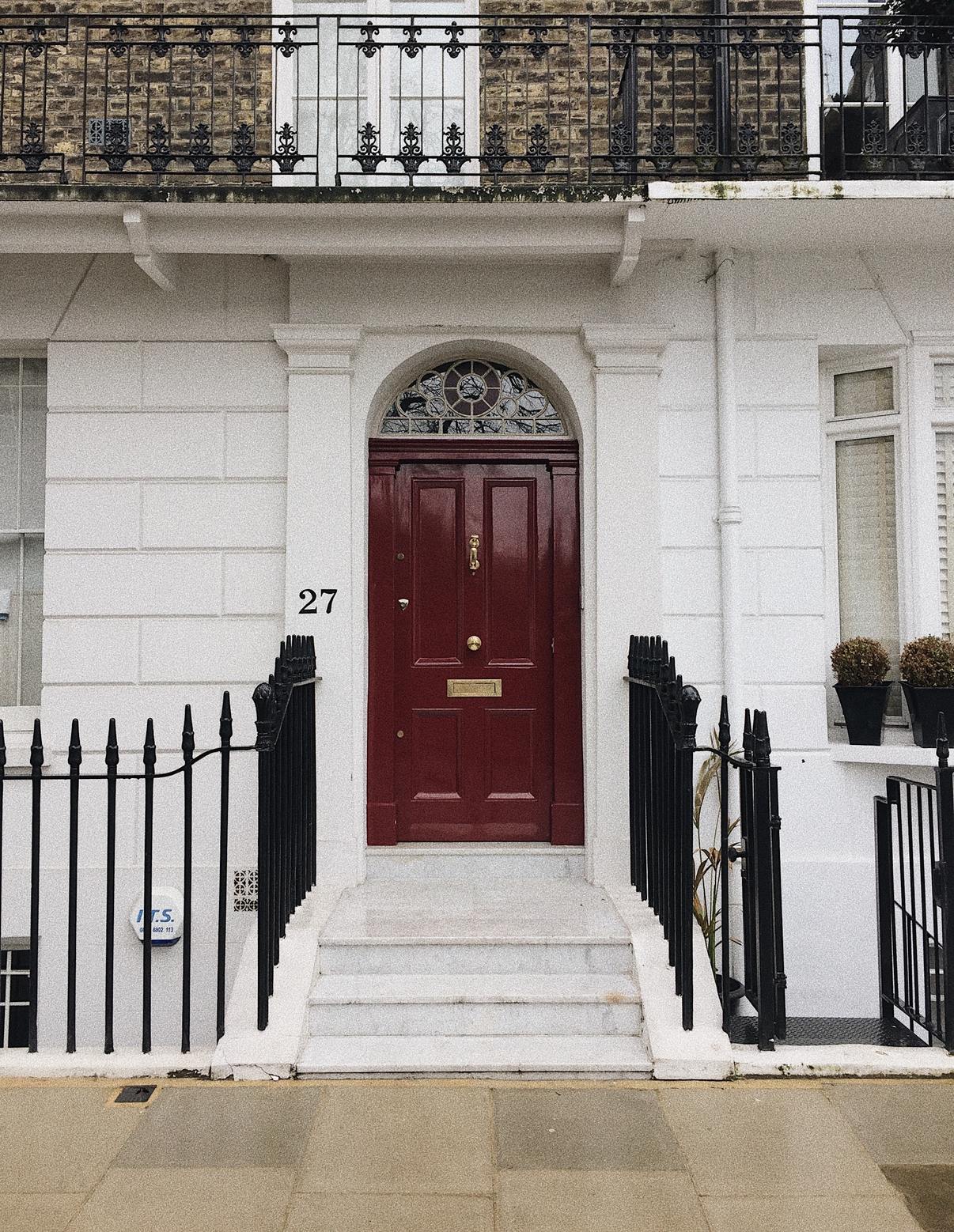 What's more, you can paint your front door by yourself. All you need to do is buy the desired paint color at your local hardware store.
#4 Light up your home and landscape
What's more impressive than having a great house? A great landscaping light system, of course! This makes your house look more beautiful at night, illuminating corners and parts such as the pathway or your well-trimmed garden. Plus, it ensures security at night because of the bright lights.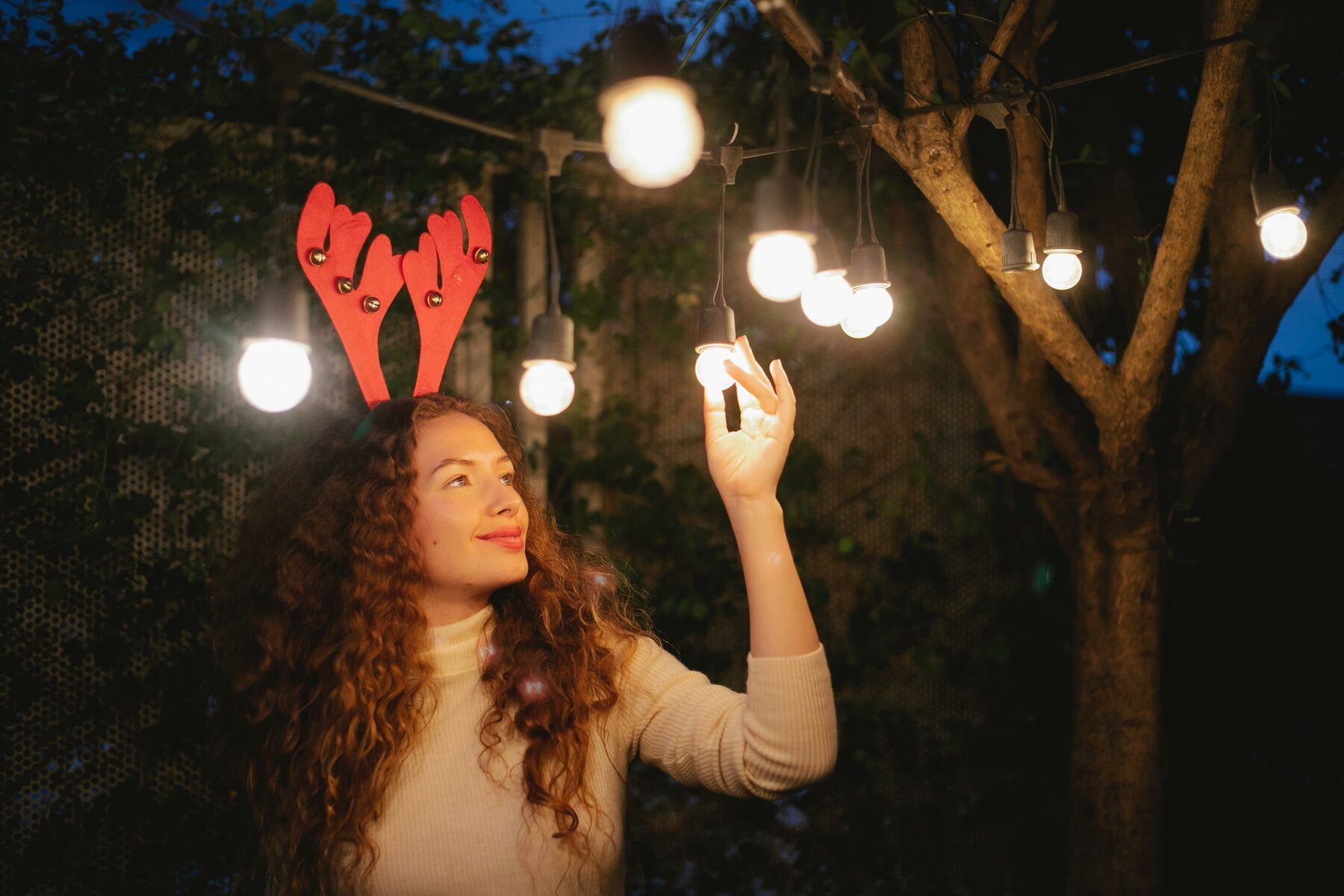 There are potential buyers who would consider buying a house that has a built-in custom landscaping light system outside. For them, having that part included as one of the perks & benefits when they buy a house means that they don't have to spend money for excellent exterior lighting.
But if you don't have landscape lighting at home, you can invest in a great low voltage lighting system for under $250. You can set a timer for it on a daily basis and surround it outside your home as an alternative option.
If you want to cater to buyers who want to lessen their carbon footprint, there are environment-friendly options such as solar-powered landscape lighting and LED landscape lighting kits. 
#5 Build a gravel/mulch pathway
For anyone who has a garden at home, it feels nice to have your own pathway and not having to step on the grass. Having a well-designed pathway is a huge bonus for any interested home buyers out there, since this requires a lot of labor work and money to create one from scratch.
But there's a way to achieve a casual garden/home pathway, and that is through using gravel and mulch.
When you build a gravel or mulch pathway, the materials are inexpensive and the whole process is fast. You can finish making and building a pathway in a weekend, as long as there are other people who are helping you along the way.
You'll need the following items to create a pathway: bucket, tamper, garden rake, wheelbarrow, garden trowel, and spade. You will have to rent a gas-powered sod cutter as well to cut off the grass, should you decide to create a long pathway.
#6 Transform your porch with furniture and flowering plants
If you have a big and spacious porch, you can use that to your advantage as a great selling point for buyers. A front porch is synonymous with outdoor living and relaxation. Any buyer would almost always go for a home that provides comfort, which includes a front porch with a great view.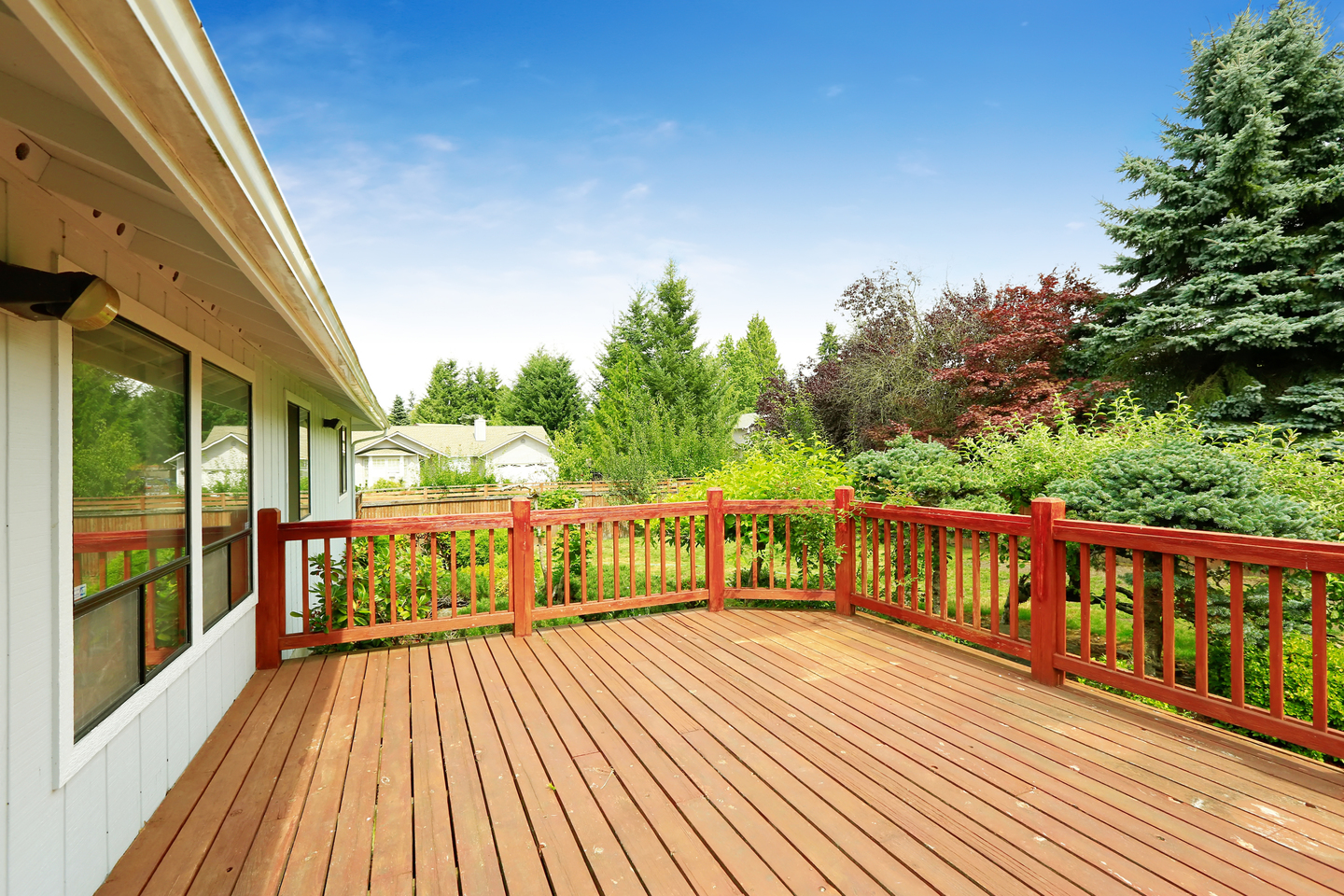 You can also use the front porch's space and fill it with plants and furniture. It can be a rocking chair, a patio swing, or a rectangular planter box filled with seasonal flowers.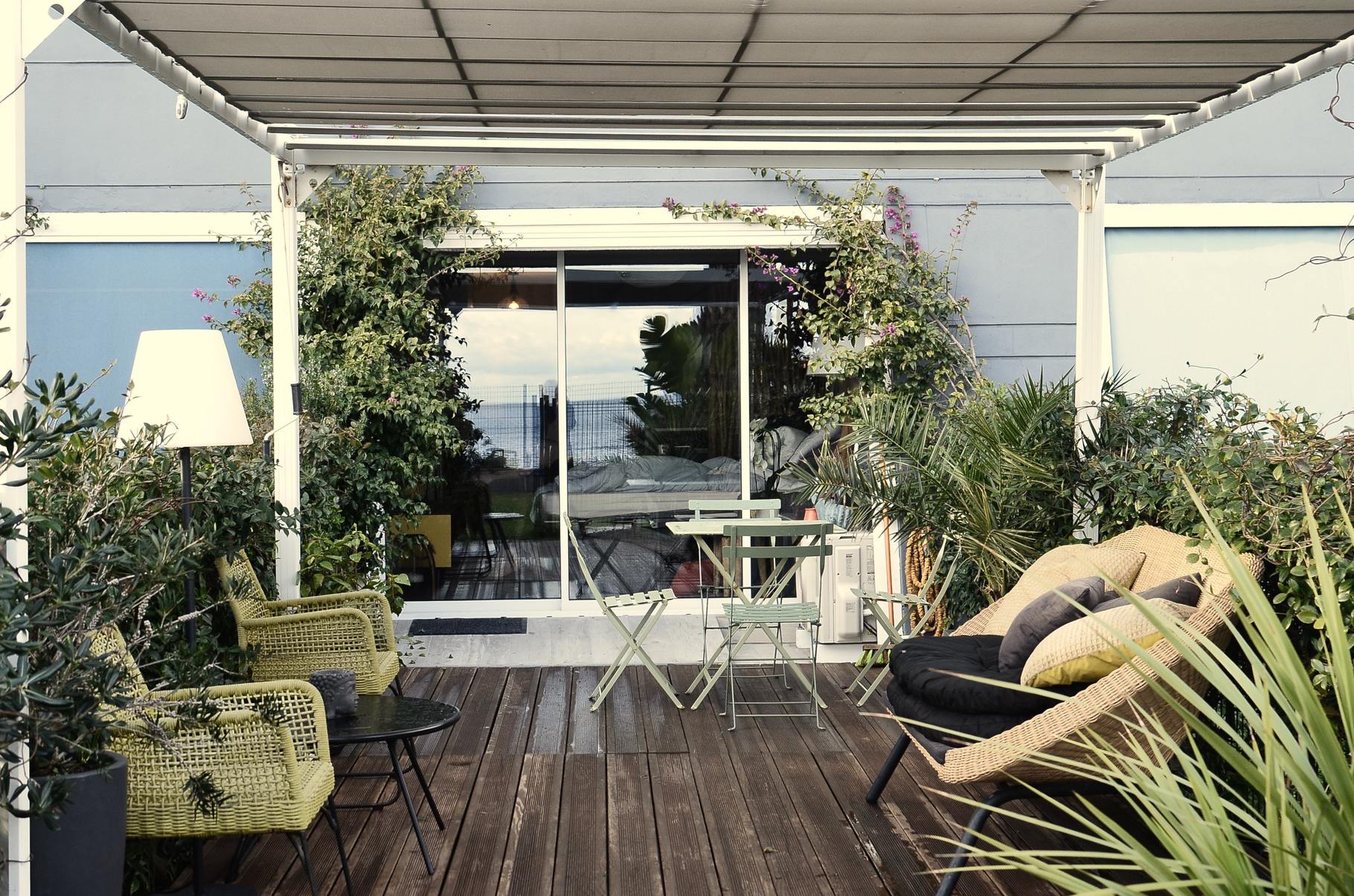 You're free to use any furniture or plant available in your home, as long as it looks good. This will enhance the classic charm of a front porch and further promote the outdoor lifestyle to excited buyers.
#7 Use a pressure washer to clean your home's exterior
A clean home makes you think of comfort and relaxation. Which makes sense because who doesn't love a properly clean home? Cleaning your home's exterior can also prevent rot and decay on some structural parts of your home, like the roof and gutters.
We recommend buying or renting a pressure washer. This will absolutely help you to deeply clean your roof, siding, & gutters. It will also make sure to remove any remnants of dirt & debris.
The National Association of Realtors has mentioned that your home value may go up from $10,000 to $15,000 just by maintaining and using a pressure washer to clean your home exterior.
Aside from that, there are great benefits in using a pressure washer such as preventing mold build-up and fixing any home structure-related issues early on.
There are two types of pressure washers, namely: electric-powered and gas-powered washers. While both of them are efficient to use for deep cleaning, the electric-powered pressure washer can be bought for under $300.
Conclusion
These money-saving tips that we've shared to you are not just to increase your home's curb appeal. But also to improve your home lifestyle. We believe that everyone deserves to live in a comfortable & stylish home.
So what are you waiting for? Get started and make your home more appealing with these helpful tips. Ask a renovation professional for more expert advice on home renovation.
No comments found.