The global pandemic put many things on hold this year, but the real estate market bounced back fast and showed its resiliency. As soon as people were allowed out, home sales started shooting up and the market activity was one of the economy's biggest factors for survival. We've been talking about home sales for the past few months, but we take things up a few notches with this week's blog post! To make things a little more interesting, here's a list of the 10 most expensive homes that were sold in the country. Want to learn more? Let's go!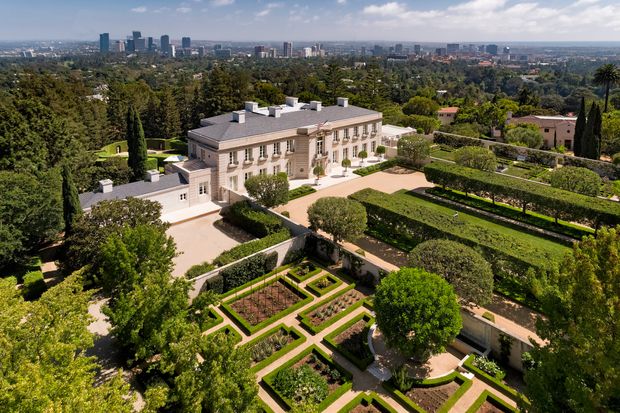 The Warner Estate, Los Angeles, California
The world's wealthiest person is the proud owner of the most expensive home sold in America this 2020. Jeff Bezos' net worth increased significantly this year, and he spent some of that billion-dollar money to purchase the iconic Warner Estate in Los Angeles for $165 Million. This property was originally built in the 1930s for Jack Warner, the president of Warner Bros. and more recently owned by David Geffen. The 13,600-square-foot estate includes a handful of guest houses, a tennis court, and a nine-hole golf course.
Jeffrey Katzenberg's Estate, Los Angeles, California
Jeffrey Katzenberg, the founder of the super-short streaming platform Quibi, sold this $125 Million mansion in Los Angeles to WhatsApp co-founder Jan Koum. Katzenberg reportedly tore down the original mid-century modern home on the lot after he purchased it and custom-built a 26,000-square-foot mansion instead. The estate consists of 6.4 acres, with an infinity pool and spectacular views of the Los Angeles skyline and the ocean, and is the third-largest sale ever in California. 
220 Central Park South Penthouse, Manhattan, New York 
The 76th and 77th floors of Central Park South Penthouse sold for $100 Million to an anonymous buyer. This is the third most expensive sale in New York history this year. It was reported that the 9,000 square feet property went under contract way before the start of the pandemic, and finally got closed out later in the year.
Meadow Lane, the Hamptons, New York
Last year's owner of the most expensive home purchase in the US made it to this year's list at the fourth spot. Billionaire and CEO of investment firm Citadel Ken Griffin made headlines once again when he purchased this seven-acre Hamptons estate from Calvin Klein for $100 Million in February. Do you think this beachfront property is worth the price? Comment down below!
South Lake Trail, Palm Beach, Florida
Robb and Lydia Turner sold their Palm Beach property for $71.8 Million which they acquired in 2017 for a mere $27 Million. Even though Palm Beach properties are more preferred for their proximity to the beach, this home sold for a hefty price tag despite being a lakefront property. The house built in 1938 has been recently restored to look as good as it did 80 years ago. The anonymous owners can enjoy its five-bedroom six-and-a-half bathrooms on the 15,000 square feet of property and 180 feet of waterfront space.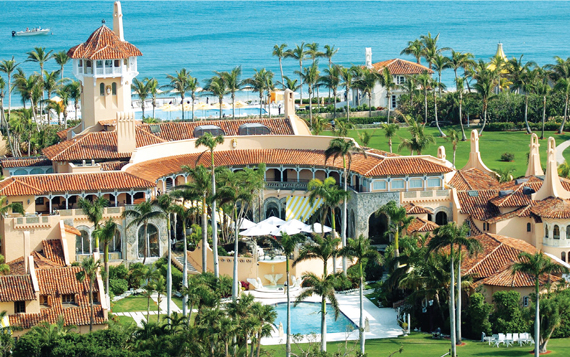 The Winter White House, Palm Beach, Florida
Another Palm Beach property that made good bucks this year is the Winter White House, sold by real estate investor Jane Goldman for $70 Million. This mansion got its name because President John F. Kennedy spent quite a bit of time in the area. The 15,000 square-foot Mediterranean-style mansion sports 200 feet of beach frontage, 11 bedrooms, 12 bathrooms, and three half bathrooms. 
The Foothill Estate, Los Angeles, California
Taking the seventh spot in this list is yet another Los Angeles property on this list is the 18,500-square-foot residence owned by American talent agent and studio executive Lew Wasserman and his wife, Edie Wasserman. It sits on a 3.2-acre parcel of land, part of which previously belonged to Frank Sinatra. Former owner of the Warner Estate, David Geffen, bought this property for $68 million compared to its $125 million asking price. The contemporary mansion comes with six beds, 14 bathrooms, and two half-baths. It also has its own home gym, an infinity pool, and a home theater. 
Sky Garden, Bel Air, California
This mid-century modern Bel Air mansion hasn't even been completed yet but has already been sold for $60 Million. The prime location offers stellar 270-degree views of Downtown Los Angeles, the Bel Air Stone Canyon Reservoir, Century City, and the Pacific Ocean. The nine-bedroom, 14-bathroom masterpiece will incorporate functional indoor and outdoor spaces for its owners. It will also have an infinity-edge pool, a gym with a sauna, steam room, and hot and cold plunge pools, and four kitchens.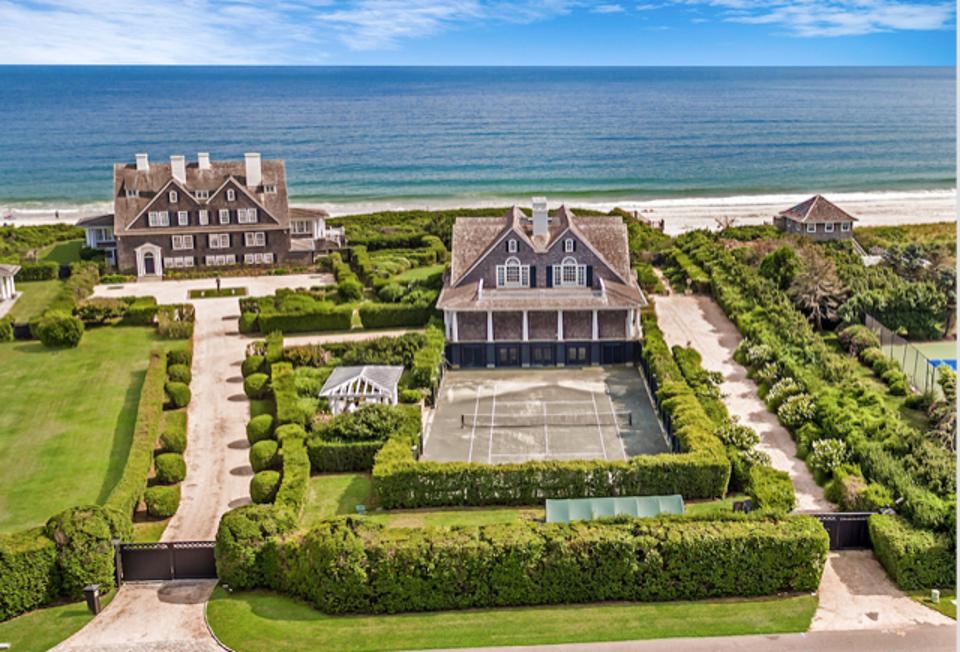 Southampton Compound, the Hamptons, New York
Another large transaction in the Hamptons is this perfect shelter-in-place spot that sold for $57.5 Million. The property has two chateau-style homes, one that's 4,600 square feet and another that's 9,200 square feet. The homes come with private access to the beach which takes full advantage of the oceanfront location.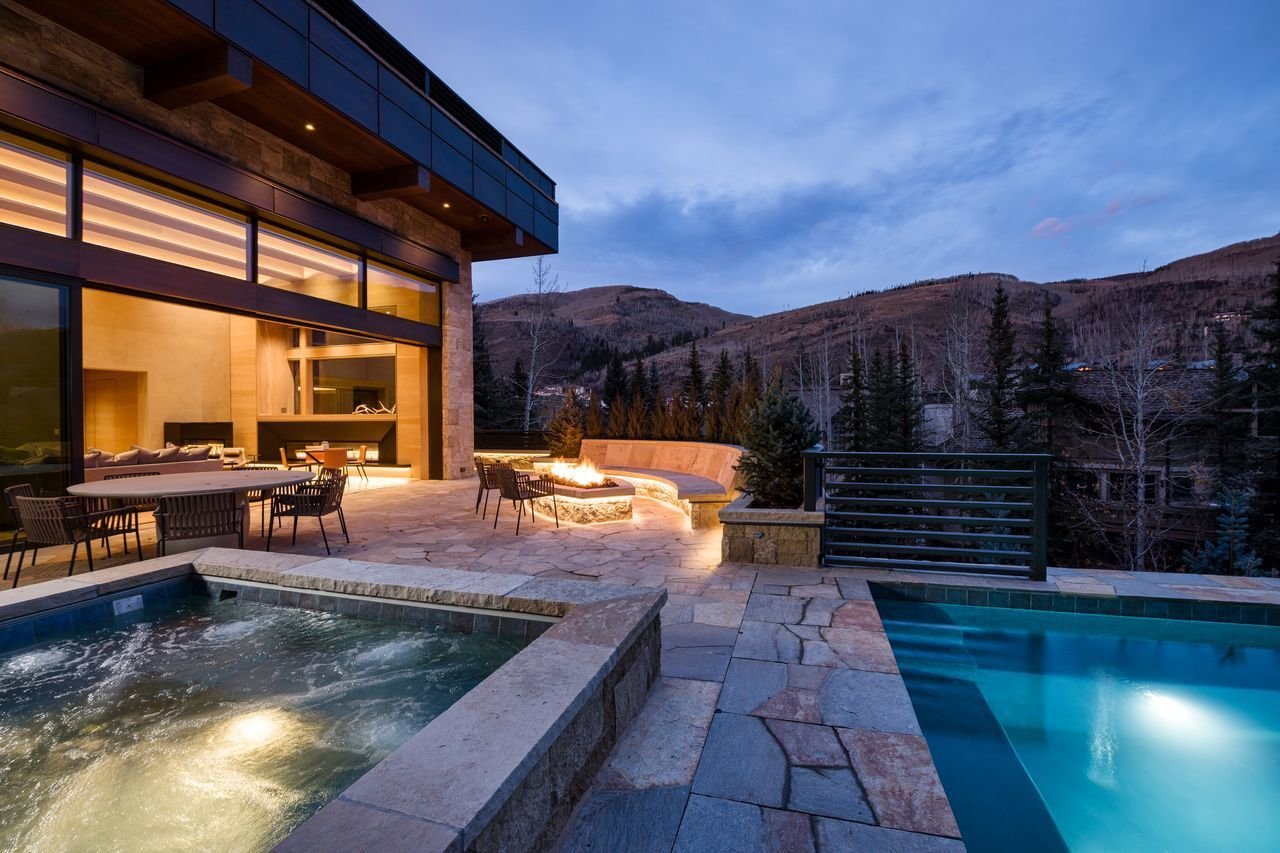 Vail Mountain Home, Vail, Colorado
Ending this list with a Vail, Colorado property that sold for $57.2 Million. Biotech entrepreneur Kevin Ness bought this private residence for nearly twice the record price. This is a six-story, modern house that spans over 15,000 square feet. The house was interestingly split into two large apartments so it comes with double of everything—two pools, two hot tubs, and two elevators. Only one of the two units was originally planned to be sold, but Mr. Ness convinced the owners to sell both. He plans on partially connecting the properties to make use of every single space.
That's it for our list of the highest-priced homes in the US. I hope you had fun reading this as much as we did! Let us know your thoughts in the comments down below. Who knows, maybe your home will end up on this list one day! Thanks for dropping by and happy holidays!
No comments found.